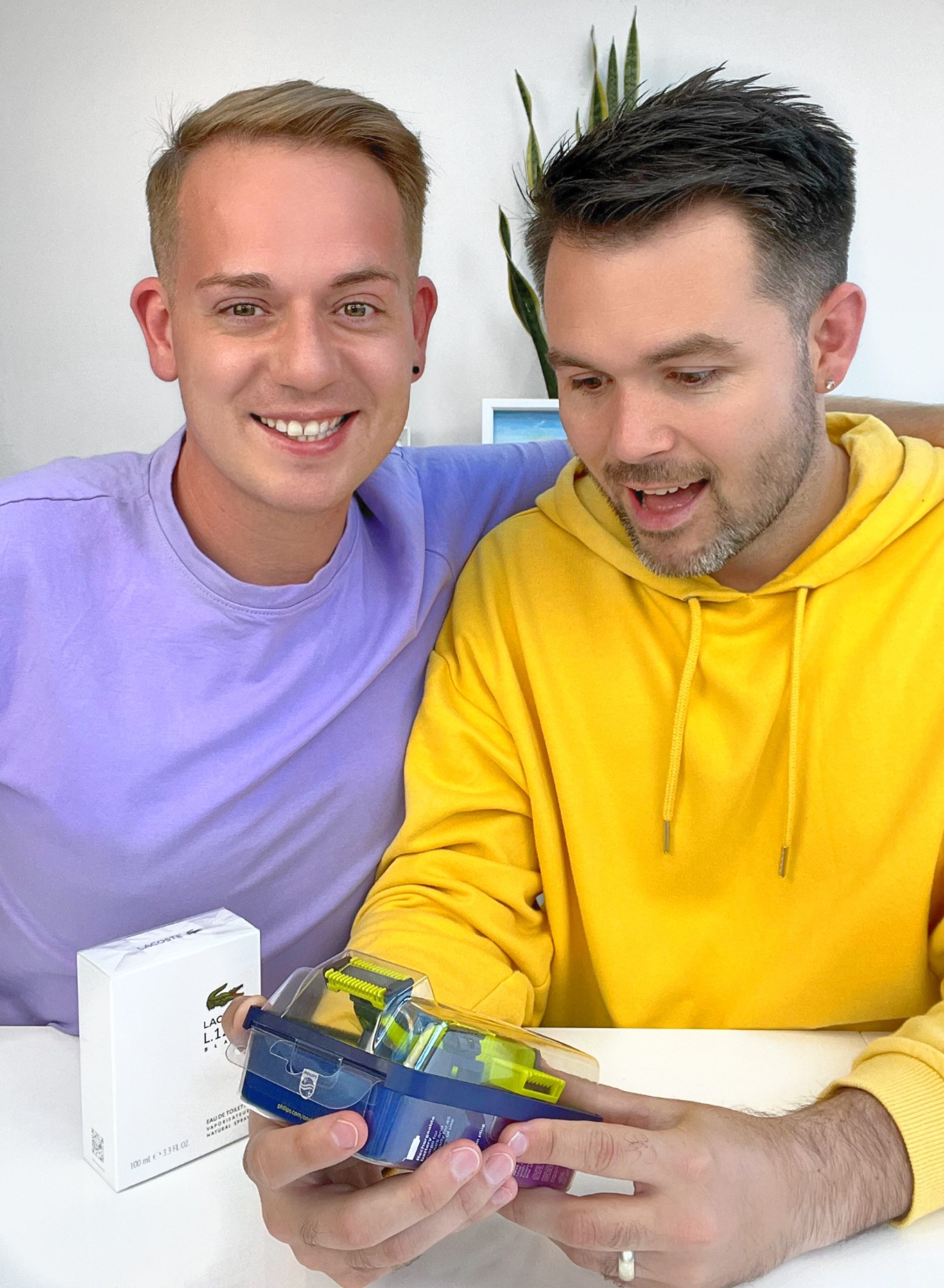 Our Ultimate Men's Gifting Guide
Whether it is Father's Day just gone, an upcoming birthday, something to celebrate or just simply wanting to be nice to a friend or loved one, it is important to remember that no man in your life is the same. Especially, when it comes to buying the perfect gift it can sometimes be easy to always just go for safe option (even if it means you know they will open it, smile nicely and put it away in drawer never to be seen again). Well, we want to help you put a stop to that, so you are no longer a bore when it comes to gifting and who better to help you with this than two married men who are polar opposites when it comes to the gifts we like.
At Boots there truly is a gift for every man, so let's take a closer look at some of our favourite Gifts for Him showcasing some of the different types of men out there, starting with….
The Well-Groomed Man
Philips OneBlade Face & Body Hybrid Trimmer and Shaver – £49.99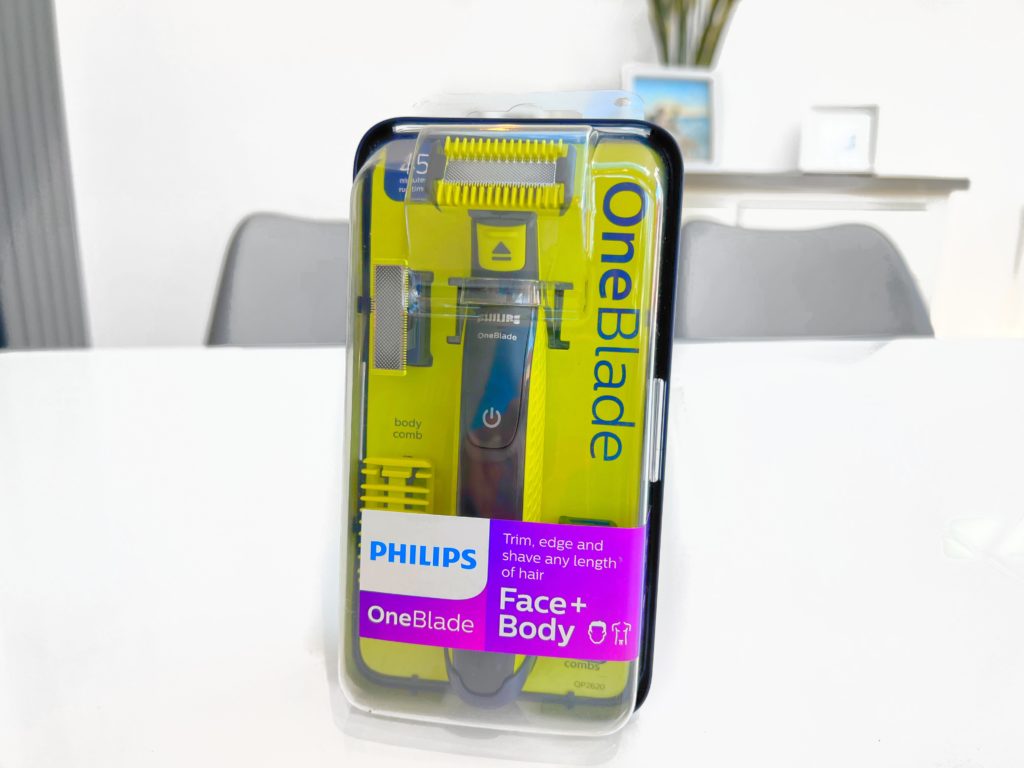 What better gift for someone like Rich who likes to think of himself as a well-groomed modern man than the One Blade, which allows you to trim, edge and shave any length of hair both the face and body. The One Blade includes two blades, one for the face and one for the body, which can be used both wet and dry. Each blade last up to 4 months and the NiHM rechargeable battery deliver 45 minutes of constant performance.
If you want to help the well-groomed man in your life with keeping on top of their grooming routines, then the revolutionary technology with the One Blade's design for facial styling and body grooming is a great choice.
The Fashionable Man
Lacoste L.12.12 Blanc Eau de Toilette for Him 100ml – £36.00 (was £54.00)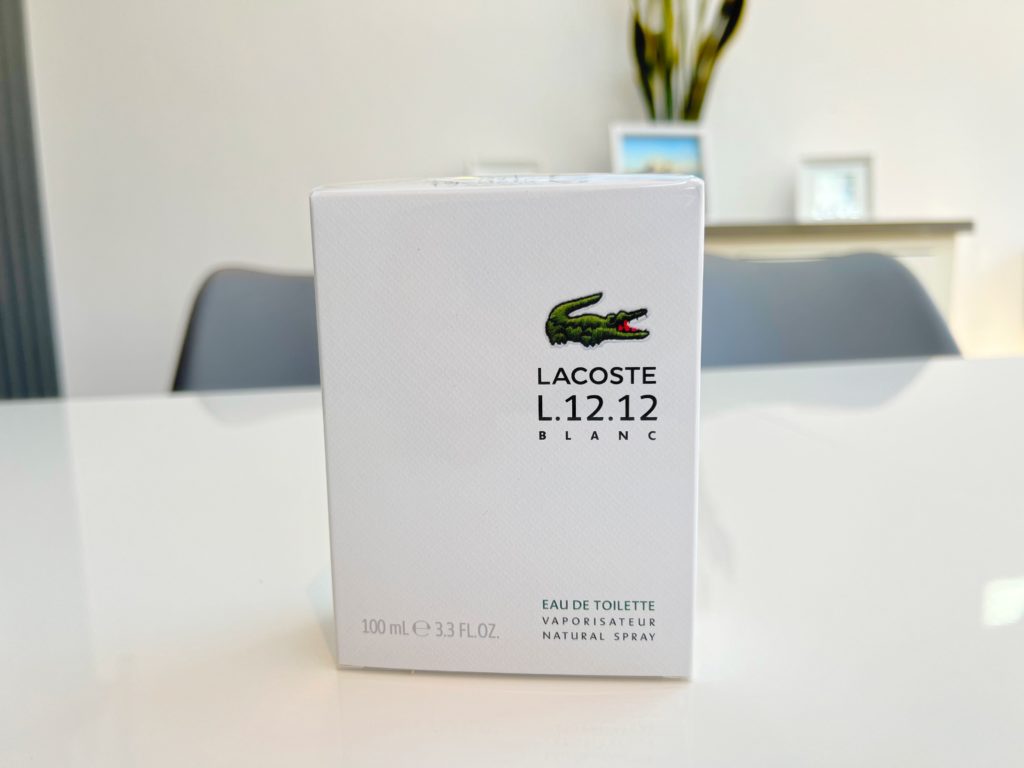 Well here comes the must have woody floral fragrance for that fashionable free spirit man, who pulls off the classic look without really even trying. The fragrance top notes are Cardamom, with a heart of Mexican tuberose and base notes of suede, all of which lend themselves to an all-year-round winner.
If you want to help add a very stylish fragrance to the already very fashionable man in your life, then look no further than the Lacoste L.12.12 Blanc Eau de Toilette, which comes in 100ml.
The Modern Hipster
Percy Nobleman Beard Starter Kit – £14.00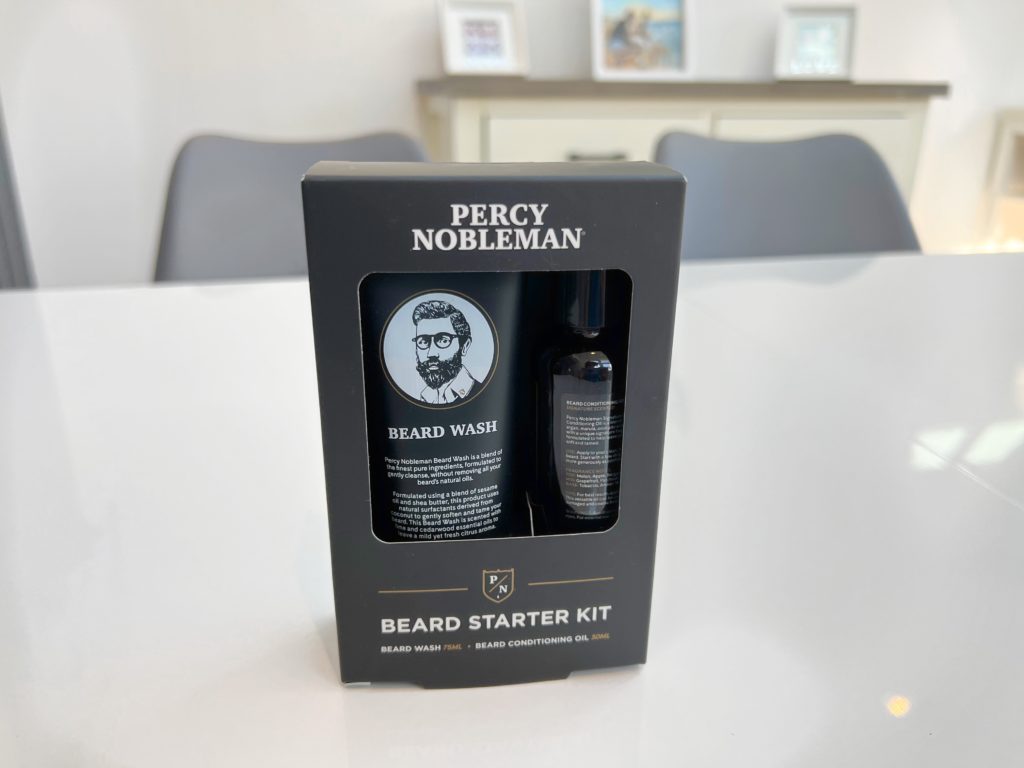 Well as I am sure you all know Beards are really on trend at the moment and I am totally here for it, especially as I have never been able to grow a beard myself what with my baby face. But Rich does love the specific length stubble look and so I knew this would be a great gift for him. The kit itself includes a 70ml beard wash to keep it clean and a 30ml scented oil to keep the beard smelling citrus fresh, while also ensuring the right balance of good natural oils.
If you want to help the modern hipster man in your life, then you simply cannot go wrong with this Percy Nobleman Beard Starter Kit.
The Gym Fanatic
Clinique for Men Washbag Essentials – £18.00 (was £20.00)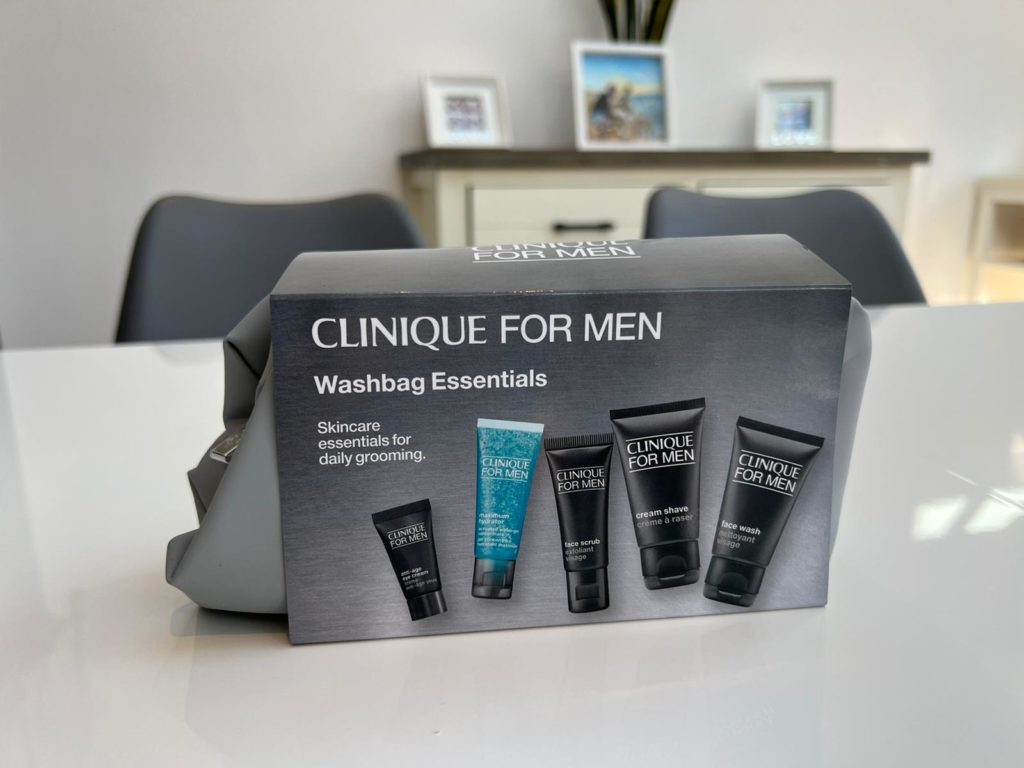 We all know a gym fanatic who likes to constantly keep on top of their fitness, but at the same time also keep their skin looking fresh and to be honest that is completely me. I really do enjoy a run and a few weights every now and then to keep up my fitness, but love nothing better than leaving the gym feeling completely fresh faced having washed, scrubbed, shaved and replenished my face to give me that glow.
If you want to help a gym fanatic man in your life who also thinks skincare is super important just like me, then look no further than the Clinique for Men's Washbag Essentials including 30ml face wash, 30ml shaving cream, 15ml face scrub, 15ml maximum hydrator, 75ml anti-age cream and the washbag itself.
The Office Worker
Treat Republic Personalised For When You Need A Boost Bamboo Powerbank – £25.00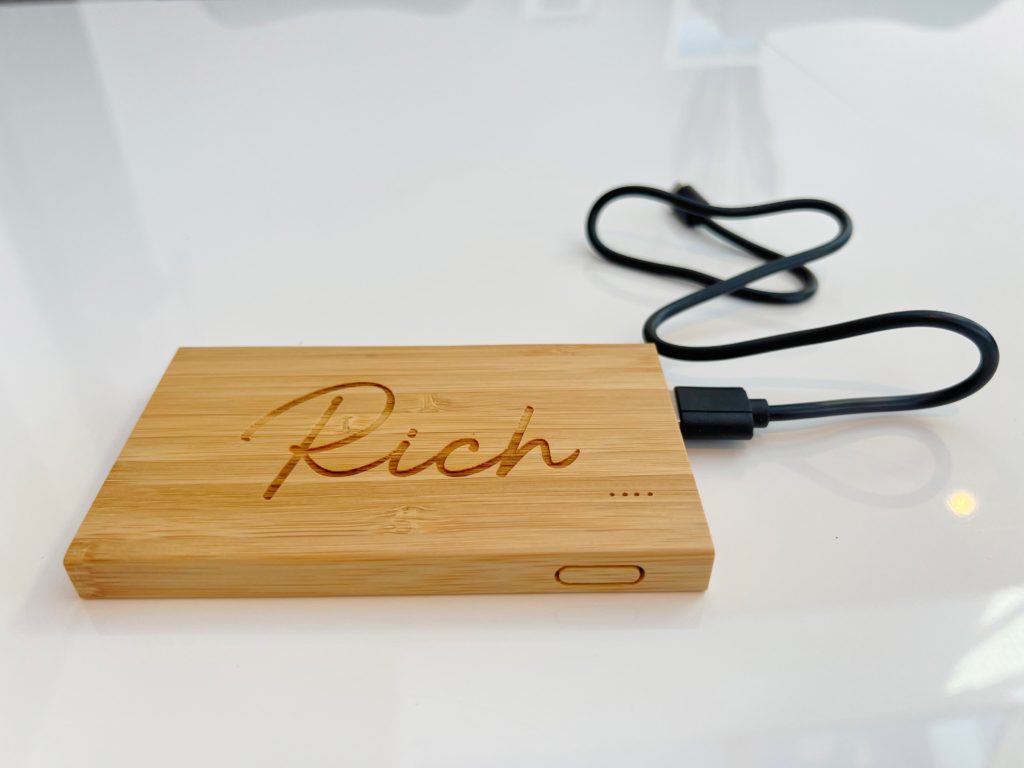 Finally, we round off with something extra special and that is a personalised gift for the hard-working office man in your life. I mean this was such an easy gift for me to buy, because it's both super handy and has that lovely extra special touch of being a one-of-a-kind gift that always gets a massive smile.
If you want to help, give the office worker man in your life a power up, then look no further than this personalised engraved bamboo power bank that will give both them and their device a much-needed boost.
Ultimate Gift Buying Round Up
You have now seen a snapshot of what Boots has to offer when it comes to gifting for different types of men, but if you are still unsure of what would be best then be sure to head over to the dedicated webpage for Gifts ideas for Him to be inspired even further and happy gifting.